WoofBeach Sands provides a full range of professional Dog Care South Elgin IL services in a relaxing environment that's enjoyable to both canines and their owners! We are a family-owned and operated business with a staff of dedicated, certified pet groomers and trainers with experience in treating dogs of ALL breeds and sizes.
Call us now at 847-243-6970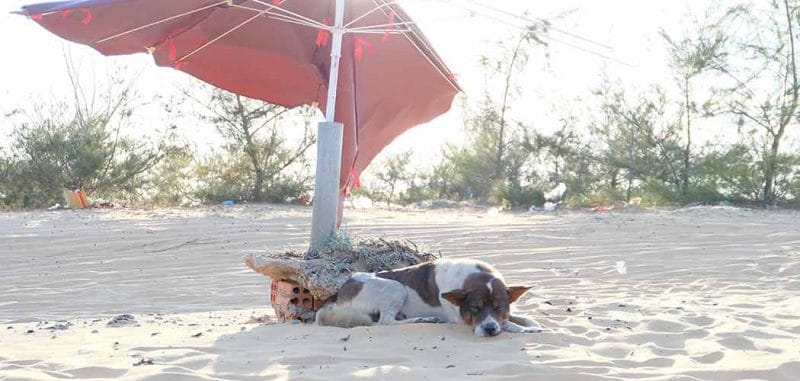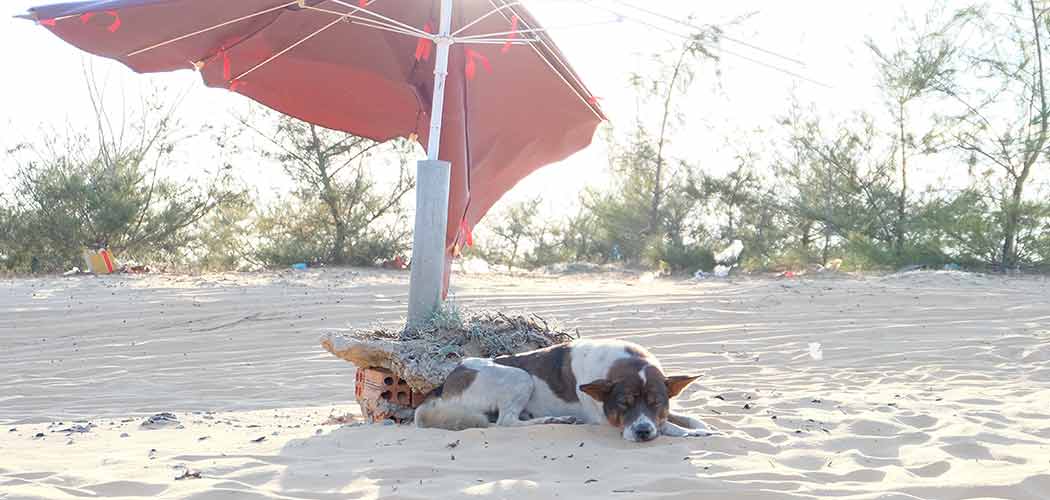 Whether you stop in for our walk-in services, book a bath or full groom appointment, or schedule a training session, your pet will be handled with care and compassion by our team of specialists!
With our expertise and compassion available at affordable rates, you'll soon see why so many pet owners choose WoofBeach Sands for their Dog Care South Elgin IL!
Along with our selection of grooming and training options, WoofBeach Sands offers a wide assortment of toys and treats your dog will enjoy!
Stop in at 238 Randall Road and check out the selection! Call 847-243-6970.


Great place…the trainers are down to earth, easy to work with and very knowledge able. Our dog so enjoys being there and is on the way to becoming the perfect dog. Now if we can be the perfect owners. Thank you guys!!
So…. we took the dive for the on leash training package….Our out of control rescue chocolate lab, Bruno Jr. has been transformed! Melissa is awesome!!! However, all the trainers clearly love their job, you see it as well as feel it. Most likely going forward with the off leash training….. it can only get better! Ps. their toy line for dogs is cool too!
After completing the on-leash training, our dog is a whole new dog. He's a working dog and WANTS to work. The commands David taught us after Indy's training has transformed our crazy doesn't-know-what-to-do-with-himself dog into a wonderfully behaved working dog. He no longer pulls on the leash while we walk, he sits, lays down, place, heel and comes on command. Worth EVERY single penny.