WoofBeach SANDS DOG TRAINING SOUTH ELGIN, IL
BOOK AN APPOINTMENT TODAY FOR DOG TRAINING SERVICE
CALL 847-243-6970

Our Passion
Here at Woofbeach Cove, our compassionate understanding, patience, and love for dogs goes into every single dog grooming.

Certified Staff
With a fully certified staff we have the skills and knowledge to do that custom cut you've always wanted.

Relaxing Facility
With our beach vibe you can be sure that your dog will come back wanting more and you'll have peace of mind!

Save With Us
Book online now, and remember breed cuts, weird cuts, we do them all.
See you at the beach.
Dog Training South Elgin, IL
Get your dog started with our expert trainers for solutions to any these behavioral issues:
*Excessive chewing, barking
*House breaking
*Improvement with basic obedience
*Continued training for advanced obedience
*Fear and aggressive behavior
*Counter and couch surfing
*Separation anxiety
The distinctive training program practiced at WoofBeach Sands was created with a focus on your dog's natural instinct for a pack mentality. Our training will provide your dog with a comprehensive, positive learning experience with an emphasis on repetition-based education that's grounded in compassion and patience. We already have a structured pack in place ready to assist your dog's training process. Our staff of knowledgeable, certified canine specialist offer top quality, efficient leadership that supports and enhances the whole training experience. With the capability of teaching your dog with a variety of methods, your dog will attain the best kind of obedience training in addition to a better understanding of the "human world."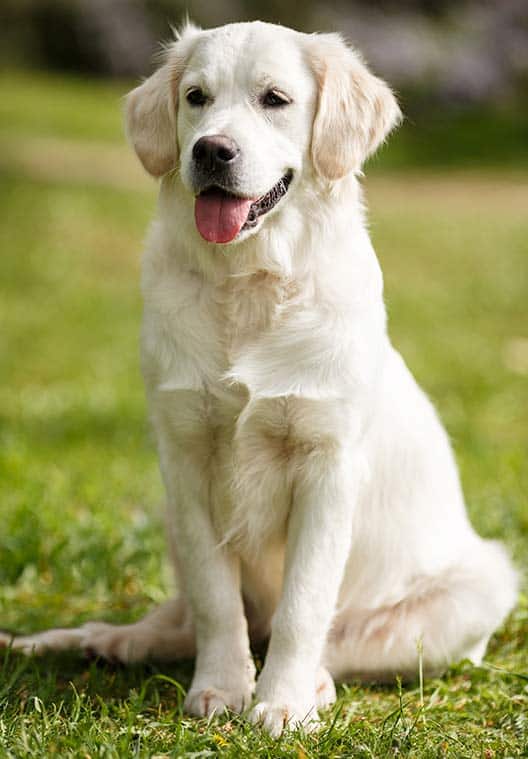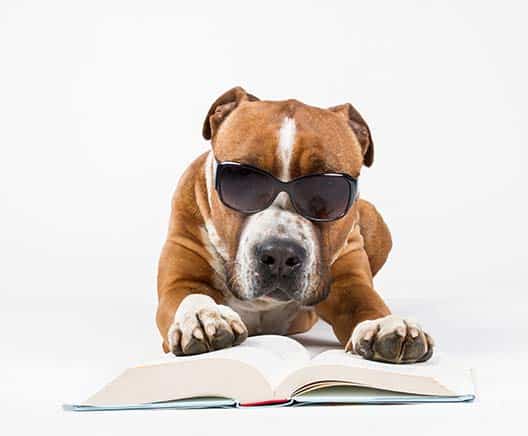 Woof Beach Sands was designed to present a tropical "beach vibe" that is relaxing for both dogs and their owners. You'll both experience why so many in the South Elgin pet community have selected us for Dog Training South Elgin IL!
There are many benefits to be enjoyed from Dog Training South Elgin IL – including:
*Training is among the most important factors that keep dogs happy, healthy and content in their "forever" home
*Training gives dogs the standard good behaviors that all dog owners would like – such as a polite greeting for guests without jumping on them, walking obediently on a leash, or responding when their name is called.
A trained dog enhances the bond shared with their owner, and makes the relationship even more enjoyable.
Healthy Dog Equals Happy Dog
Enroll your canine friend today with WoofBeach Sands at 847-243-6970 and start seeing the benefits of Dog Training South Elgin IL!