BOOK AN APPOINTMENT TODAY WITH WOOFBEACH SANDS
CALL 847-243-6970

Our Passion
Here at Woofbeach Cove, our compassionate understanding, patience, and love for dogs goes into every single dog grooming.

Certified Staff
With a fully certified staff we have the skills and knowledge to do that custom cut you've always wanted.

Relaxing Facility
With our beach vibe you can be sure that your dog will come back wanting more and you'll have peace of mind!

Save With Us
Book online now, and remember breed cuts, weird cuts, we do them all.
See you at the beach.
WoofBeach Sands Professional Dog Care South Elgin, IL
WoofBeach Sands provides a full range of professional Dog Care South Elgin IL services in a relaxing environment that's enjoyable to both canines and their owners!
We are a family-owned and operated business with a staff of dedicated, certified pet groomers and trainers with experience in treating dogs of all breeds and sizes.
Whether you stop in for our walk-services, book a bath or full groom appointment, or schedule a training session, your pet will be handled with care and compassion by our team of specialists.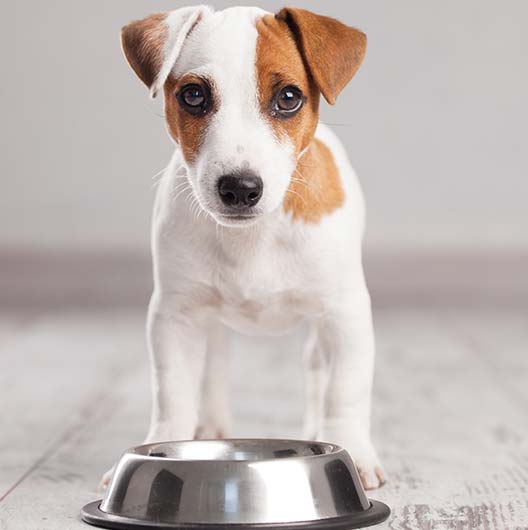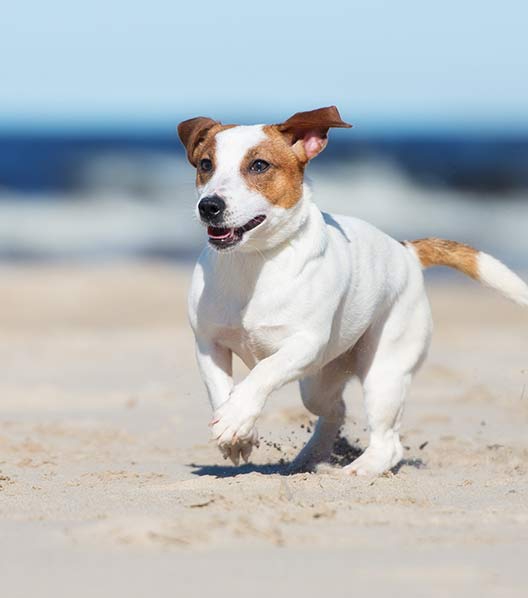 A dog that is well groomed and trained brings enhanced enjoyment to the relationship they share with their owner! Just some of the benefits you'll see from our expert Dog Care South Elgin IL include:
*Regardless of a dog's age when they receive training, it provides a useful foundation for basically any activity or behavior you'd like your dog to perform. Training by our staff allows you to select from a range of activities your dog can participate in and share that enjoyment with the whole family.
*Canine training can teach your dog some helpful basics so they will not jump on guests when they enter your home, stay off the couch, come when their name is called and to walk at a comfortable pace beside you on a leash.
*A well-trained and groomed dog is a happy member of the family that brings enjoyment to the whole household – without making a mess!
With our expertise and compassion available at affordable rates, you'll soon see why so many dog owners choose WoofBeach Sands for their Dog Care South Elgin IL!
Healthy Dog Equals Happy Dog
Along with our selection of grooming and training options, WoofBeach Sands offers a wide assortment of toys and treats your dog will enjoy! Stop in at 238 Randall Road and check out the selection! Call 847-243-6970.