WoofBeach SANDS DOG TOOTH BRUSHING SOUTH ELGIN, IL
BOOK AN APPOINTMENT TODAY FOR DOG TOOTH BRUSHING SERVICE
CALL 847-243-6970

Our Passion
Here at Woofbeach Cove, our compassionate understanding, patience, and love for dogs goes into every single dog grooming.

Certified Staff
With a fully certified staff we have the skills and knowledge to do that custom cut you've always wanted.

Relaxing Facility
With our beach vibe you can be sure that your dog will come back wanting more and you'll have peace of mind!

Save With Us
Book online now, and remember breed cuts, weird cuts, we do them all.
See you at the beach.
Dog Tooth Brushing South Elgin, IL
When you and your dog are in the local area, stop in at WoofBeach Sands and take advantage of our selection of professional walk-in services such as Dog Tooth Brushing South Elgin IL.
We have a dedicated staff of groomers who are dedicated to giving the best quality dog care to each and every one of our furry, four-legged clients. No appointment is necessary! Just stop in at WoofBeach Sands between 10 a.m. and 3 p.m.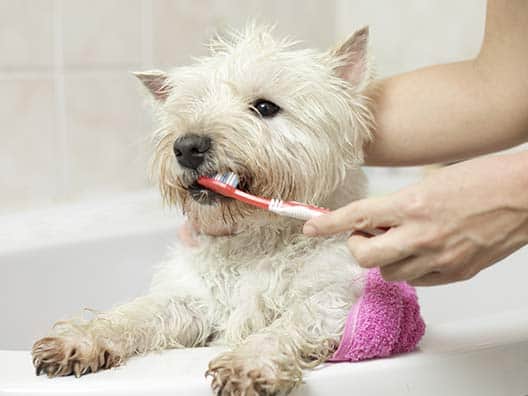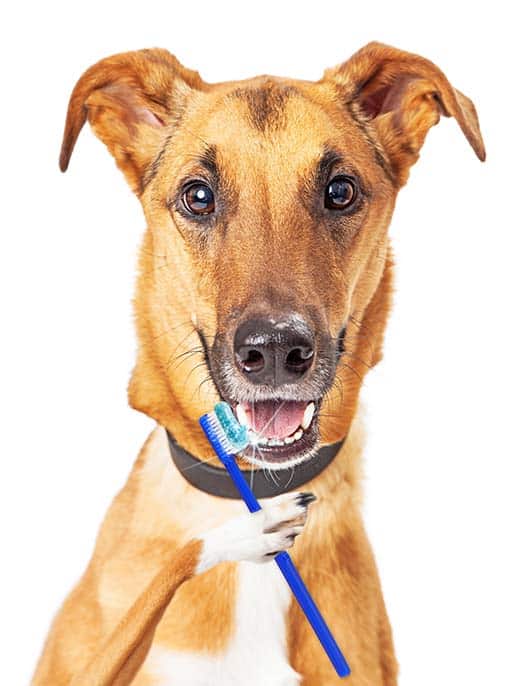 Here's a quick list of a few reasons why Dog Tooth Brushing South Elgin IL is so important for your pet's long term health:
*A dog with healthy teeth that are consistently cleaned equals a dog with fresher breath.
*Dental problems are among the most common afflictions for dogs and can actually result in additional health problems.
*When our experienced groomers perform Dog Teeth Brushing South Elgin IL it also allows them to examine your dog's mouth for signs of other dental issues that could pose a problem in the future.
*Good dental hygiene can safeguard against other canine health problems, which saves you money over the long term.
*Dogs that do not receive adequate Dog Teeth Brushing South Elgin IL are at risk of tooth loss.
*Dogs often do not show obvious signs of discomfort when they are experiencing dental problems until it becomes advanced. Bring your dog to WoofBeach Sands for regular cleanings that will prevent tartar and plaque buildup!
*Just like with humans, dog teeth can simply wear out. With consistent cleaning, teeth stay healthy and last longer.
Healthy Dog Equals Happy Dog
Let our experienced staff of professionally trained dog groomers handle your pet's next Dog Tooth Brushing South Elgin IL.
Take advantage of our convenient walk-in service hours or schedule an appointment at 847-243-6970.
WoofBeach Sands offers great dog care in a dog-friendly environment!