Dog Training Near Me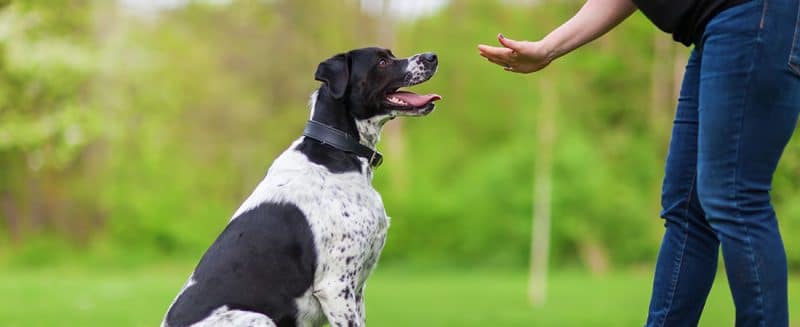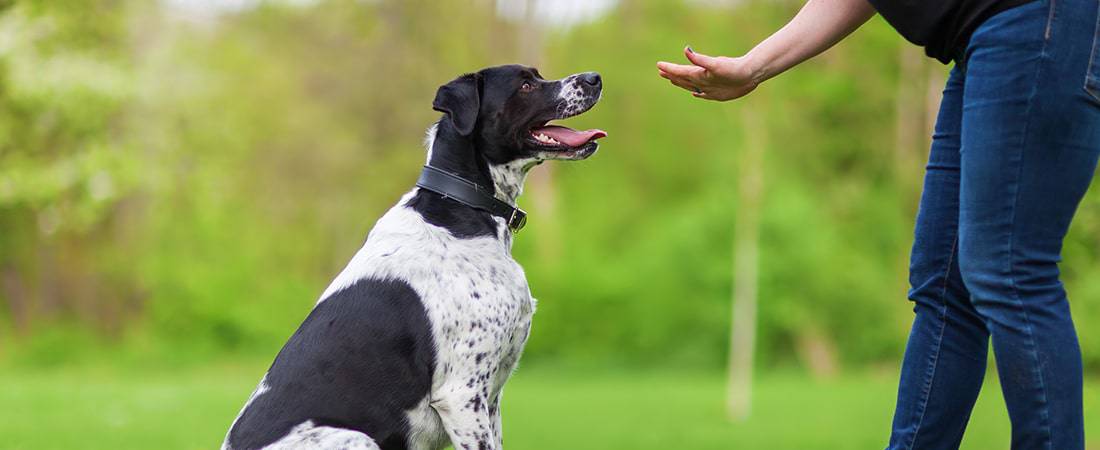 Pet Owners in South Elgin – Searching for Dog Training Near Me? Check Out WoofBeach Sands at 238 South Randall Road
Get your canine pal enrolled with our professional trainers for effective solutions to common problematic behavioral problems such as:
*Couch and counter "surfing"
*Excessive barking, chewing
*Aggressiveness
*House breaking
*Improvement with and continued training in basic obedience
*Separation anxiety
The unique Dog Training program offered at WoofBeach Sands was developed with a concentration on your four-legged friend's purely natural "pack mentality" instinct. Our training courses can provide your dog with a thorough, beneficial experience that puts a focus on repetition-based teaching that's firmly based in patience and compassion.
Our dedicated staff of experienced, certified specialists provide high quality, effective leadership that strengthens and enhances the general Training experience. By training our canine students with a variety of useful methods, your pet gets the best type of obedience training along with an enhanced understanding of "people world" too.
Woof Beach Sands was conceived and built to provide a pleasant tropical vibe that's welcoming to dogs as well as their owners.
Just some of the benefits to be gained from training at WoofBeach Sands includes:
*Training is one of the most significant factors that helps to keep pups healthy and happy in their home.
*Dog Training provides canine students with the kind of good behavior patterns that their owners like: like greeting guests nicely but not jumping up on them, responding when their name is called and walking pleasantly while on a leash.
*A dog that has been through some training has an enhanced bond with their owner! This makes pet ownership that much more pleasing for the both of you!
Enroll your dog or learn more about Training at WoofBeach Sands by calling 847-243-6970. Get started today!